Karen Litwak, 2015 Status of Women Award winner.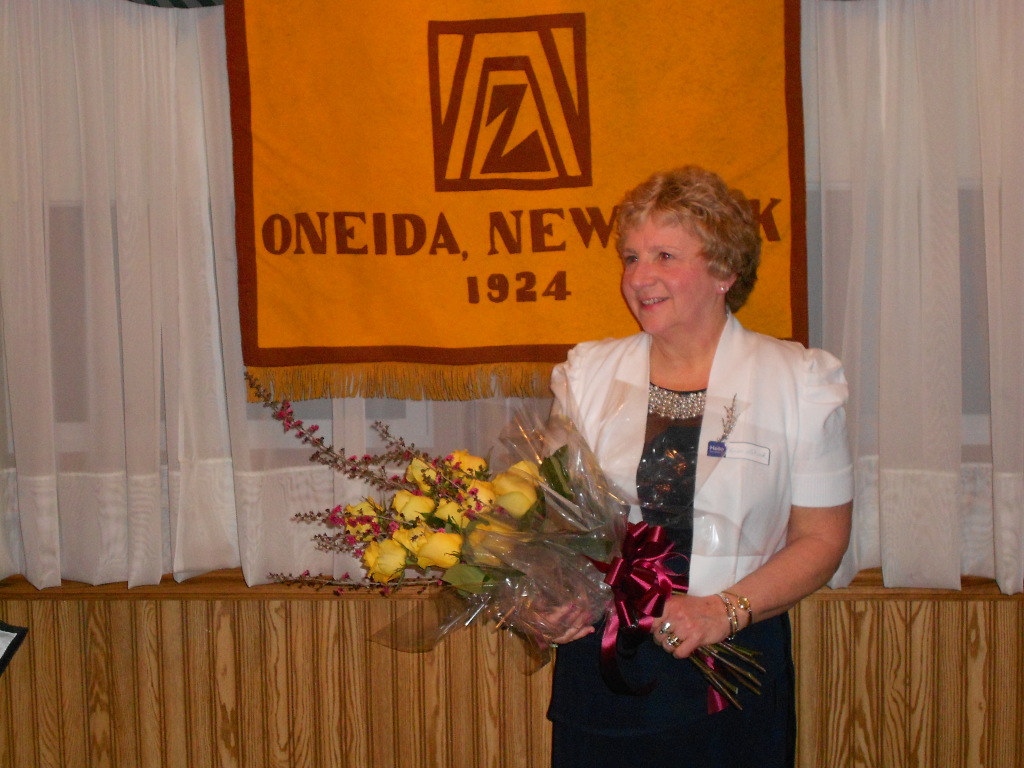 Dr. Rathika Martyn, winner of the 2011 Rose Day Award and Amanda Larsen, her nominator.
Sue Maisey presents the 2011 Mildred Ridley Award.
Joann O'Connell presents the 2011 Jean Coon Award.
Barbara Allen with 2011 DEC campership winner, Cassidy Horzempa.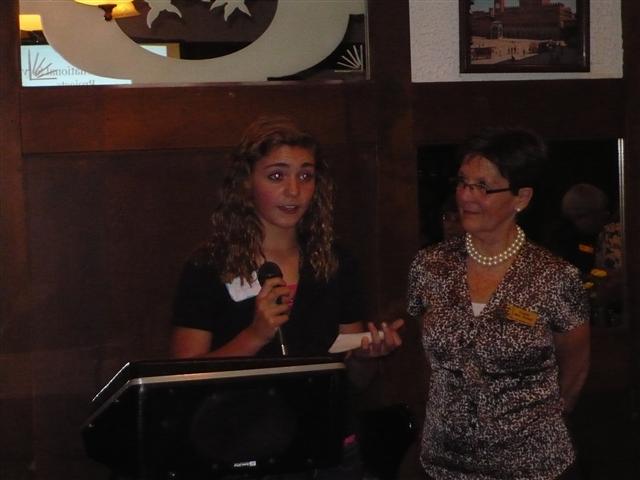 SUNYIT winner, Natalie Marshall with Connie MacDonald.